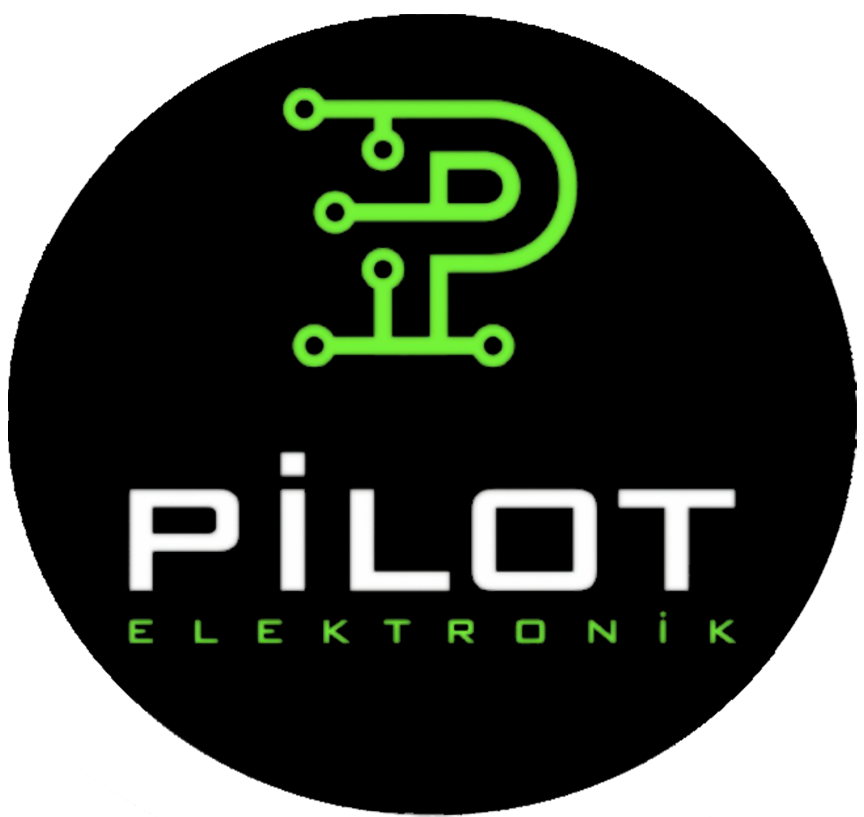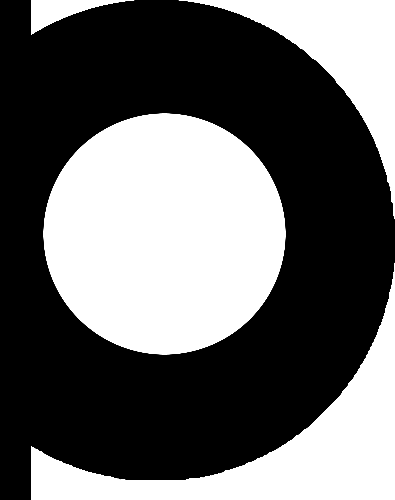 Pilot Electronics
Our company was founded for developing software and designs in the field of automation and industrial electronics. Since its establishment, by adding collective work of the company to the sectoral experience and the professional expertise of its founders, our company has been producing industrial automation devices.

Our company aims to be a leader in industrial automation field by making necessary domestic Research & Development studies.

While expanding our capacity, our company continues to invest ranging from design to production, from new technologies to the needs of the sector.

Purpose of our company is to provide more comprehensive and high quality services in the field of automation industry through its expertise in software and electronics as well as its experience in industrial electronic systems and card design.

Having been aware of the responsibilities of being a R & D company, Pilot Electronics has always adopted the principle of keeping its target beyond expectations of its customers . Innovative spirit embodied in our company is reflected in full to the solutions for our customers.

Having adopted customer oriented operations as principle, Pilot Electronics has been providing excellent services to its customers through its expertise, experience and technology. It also aims to produce more innovative products and researches in the future.
Vision;
Our aim is to be a reliable and well established firm at home and abroad by following constantly evolving technology of the most advanced technical methods in line with international standards.

Mission;
Our mission is to meet the requirements of automation and industrial electronics' market with our high quality products and after sale services and to render them sustainable.
Our Policy for Quality;
- We intend to meet the highest expectations of our customers by using innovative techology and paying great attention to our values such as universal work ethics, reliability, innovativeness and our desire to achieve excellence
- Our main goal is to continuously improve our quality management system throughout manufacture to assembly from sales to after-sales by achiving customer satisfaction at all times
- We plan and organize training programmes in order to keep up our quality policy with today's requirements.